Ragnarok Online Philippines Announces New Chaos Server, Release of 2nd Alternate Jobs and Idle Poring Mobile Game
Ragnarok Online Philippines announced on their Facebook page the release of a new server: Chaos along with several new events and promotions regarding the upcoming release of their 2nd alternate Jobs which is said to be released on September 27, 2017. These include the addition of the Crusader class, Monk class, Sage class, Rogue class and the Alchemist class. Ragnarok Online Philippines started it's open beta last June 29, 2017, where originally after several inquiries ROPH admins repeatedly stated that 2nd alternate jobs were to be released 6 months after the Open Beta testing which started June. Guess Ragnarok Online Philippines is successful than expected to be able to release such a major update 3 months before it's expected date. Furthermoew, High Classes 1-2 Jobs are expected to be released within one to two years from the OBT, Let's see and wait how it's going to turn out.
New Server: Chaos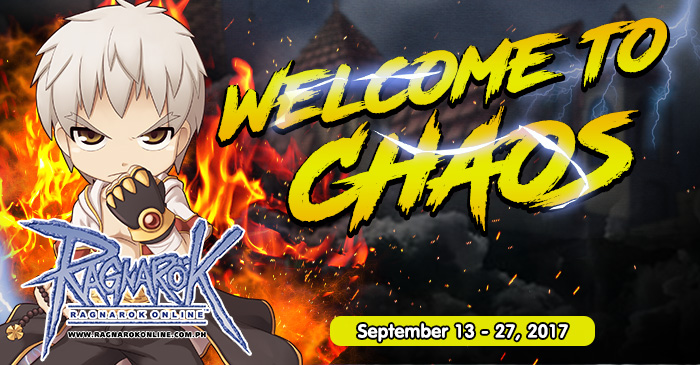 Welcoming our new Chaos sever. Receive awesome items for free. Starts September 13 to September 27, 2017.
Event Details
Start : September 13, 2017 (03.00 PM)
End : September 27, 2017 (08.59 AM)
Event Conditions
IDs that have preregistered before September 13, 2017 will receive set A
IDs that have preregistered after September 13, 2017 will receive set B
Players can claim their items at the activities page if they have fulfilled the conditions
Each ID can claim the items only once.

Remark** Items will be sent to game on September 27, 2017
Reward
IDs that have preregistered before September 13, 2017 will receive set A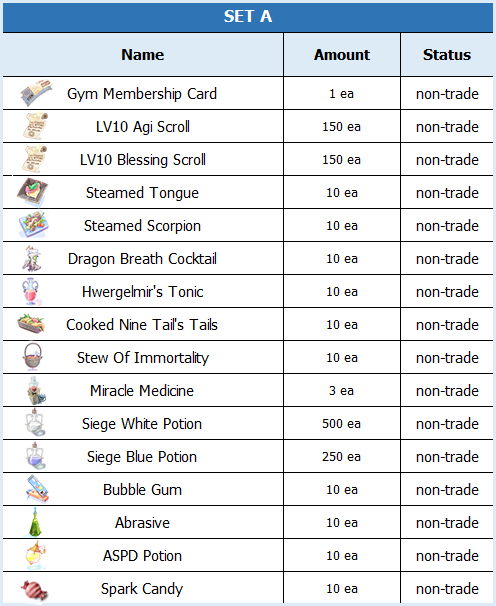 IDs that have preregistered after September 13, 2017 will receive set B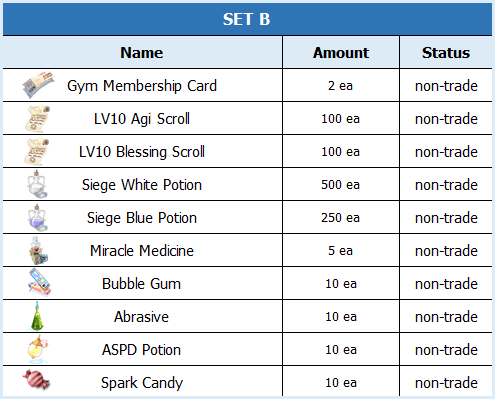 2nd Alternate Job Classes Announcement
Ragnarok Original Idle Mobile Game

RO: Idle Poring is an Official Gravity Licensed Ragnarok Original Idle Mobile Game. Reinventing the classic Ragnarok Classes, with over 100 different skills. Intuitive gameplay and amazing challenges! 24/7 non-stop level up system. Play it your way! All day, all night!
Official Release! Classic RO World!
Gravity: Ragnarok Online Licensed Game

RO: Idle Poring brings back the all the classics of Ragnarok Online! Experience the nostalgia of Ragnarok original soundtrack, world design, cards, class and rebirth system! Discover the new and exclusive RO: Idle Poring, Pet Exploration gameplay! Everything you love about Ragnarok with a modern touch! This is RO: Idle Poring!
RO: Idle Poring
(Mobile Game)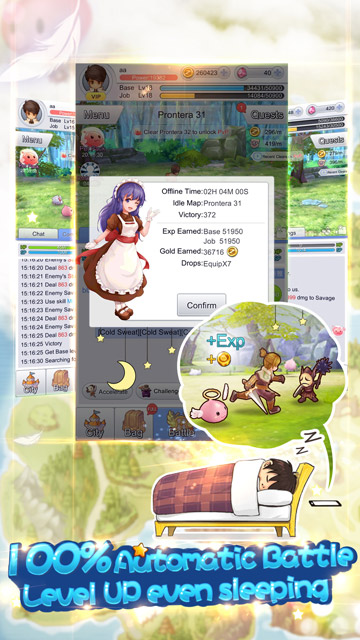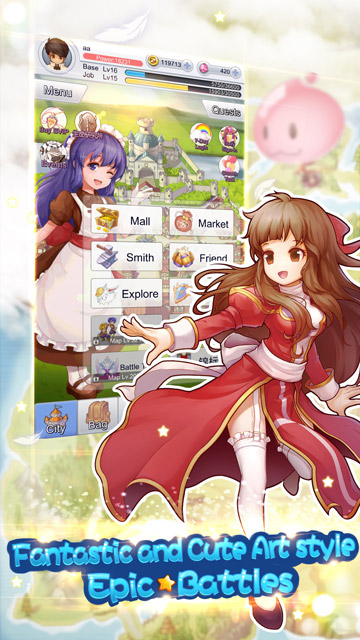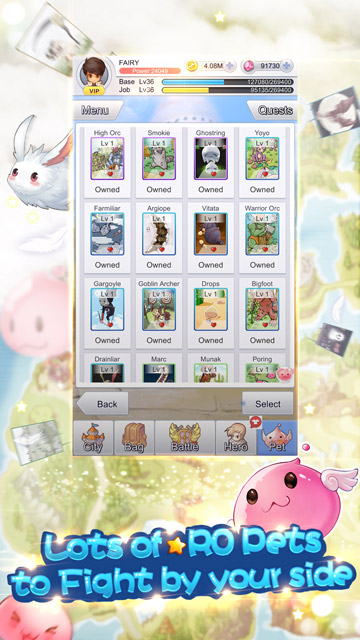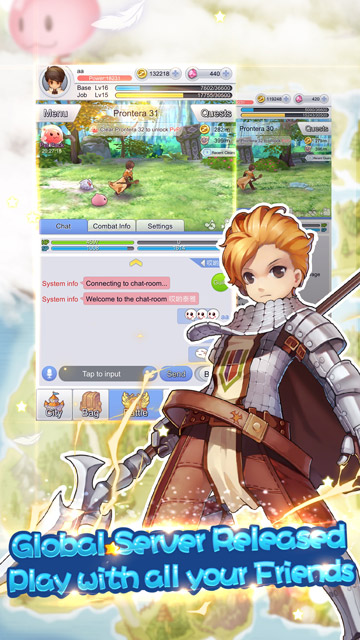 Auto Battle! Level UP 24/7 Non-Stop!
RO: Idle Poring gives you more freedom with the 24/7 Non-Stop Auto Battle System! Even when you are off-line, the battle continues! Play when you want! Play how you want!
Combat Pets! Epic Fights!
Pets will follow you into the Adventure! Take up to 6 pets with you and send over 20 Pets to their own Expeditions! Pets will find Gears and Items in their explorations! Level UP your Pets manually and master the Pet Type mechanics to help your little friends to defeat their enemies and claim various Rewards.
Global Server! Worldwide Launch!
RO: Idle Poring has only one Global Server! Gather with players from all over the world and unveil the mysteries of Rune Midgard! No complications, no server restrictions! Make new friends! Fight new foes! Conquer the Ragnarok World!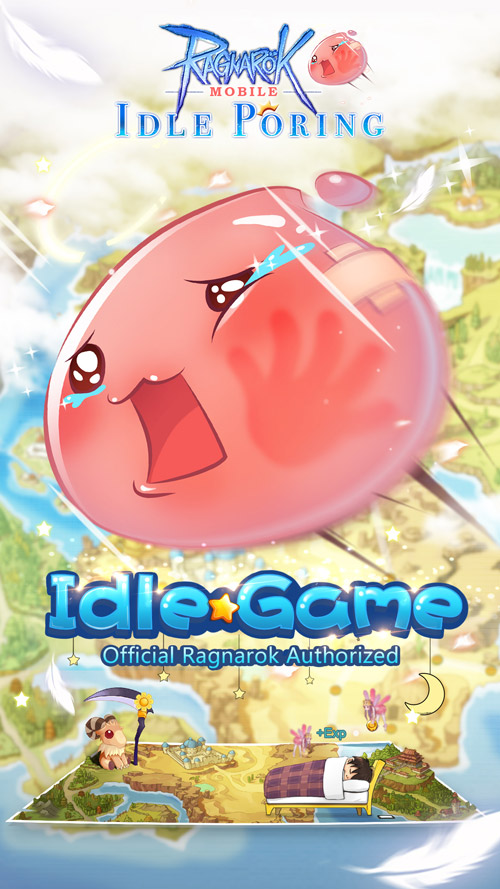 Download NOW!
So anyways, we are very happy on Ragnarok Onlline Philippines' great success and wishes them good luck and godspeed to a more successful projects and updates in the future. We wish to be there to the very end and be able to keep you guys updated with recenet and the latest news with regards to the whole Ragnarok Community and it's development.

We plan to give you more news, updates and developments not just for Ragnarok Online Philippines but with the whole Ragnarok Online World. We can provide more advanced news and future updates to keep the hype you've got going for Ragnarok Online. Let us know your suggestions.
Let us know what you think in the comments below and we'll be sure to keep in touch.