[KGC] 02.08.12 Patch Notes
Hello Everybody!... So its been a Busy day today for me... too much stress work... but its okay.. since updates today have taken out my stress away strating from the much anticipated Dio's soon release of 3rd job change to new exciting systems that takes my heart out far far away...
New System: Hell Mode
The Hell mode is a new system with the highest difficulty rating after very hard in every dungeon.... wonder how's it...
New Concept that can be used in the future..
wonder what is it?... (trade system... trade system ahahh)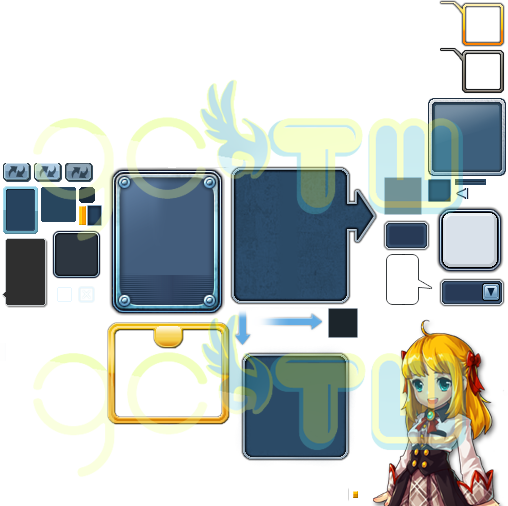 Black Dragon Ring
Black Dragon Necklace (Blue Version)
Dio preparation events of his 3rd job.
Skill Reset Packages
Missão do Trem
School Rocks avatar packages
School Rocks Avatar Set pieces (Female)
School Rocks Avatar Set pieces (male)
Headset Accessories
Other Accessories
Credits to: Rimoto - GCTW
[Click the Images to see its full size]
Credits to GCTW:
http://www.gctwoficial.com/grand-chase-koreano/novidade-semanal/